Dento-Alveolar Surgery
 We provide quality and personalized oral health care customised to your needs. Our goal is to improve and maintain your oral health so you can smile with confidence.
Dento-Alveolar Surgery
We offer range of dento alveolar surgical procedures like surgical & complex extractions, wisdom teeth removal ,apicectomy/ Endodontic surgery, bone grafting and sinus lift, these procedures are also commonly called as minor oral surgical procedures under local anaesthesia. We can also make arrangements for these treatments to be provided under sedatiom for patients who are anxious, nervous or have dental anxiety. Our experienced clinicians have been performing these procedures since many years.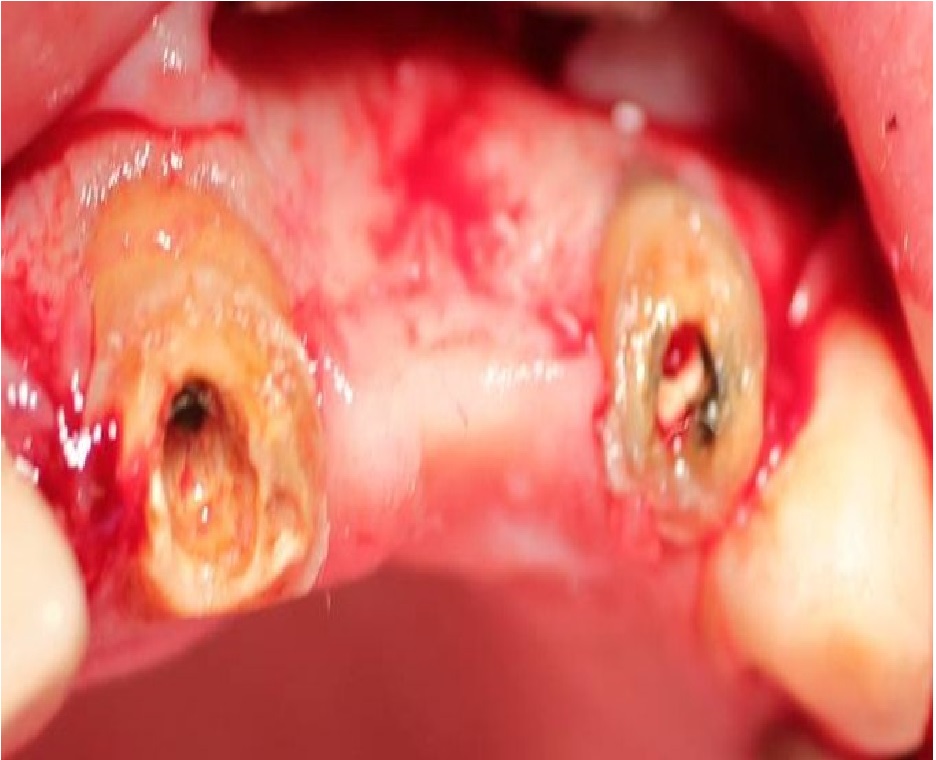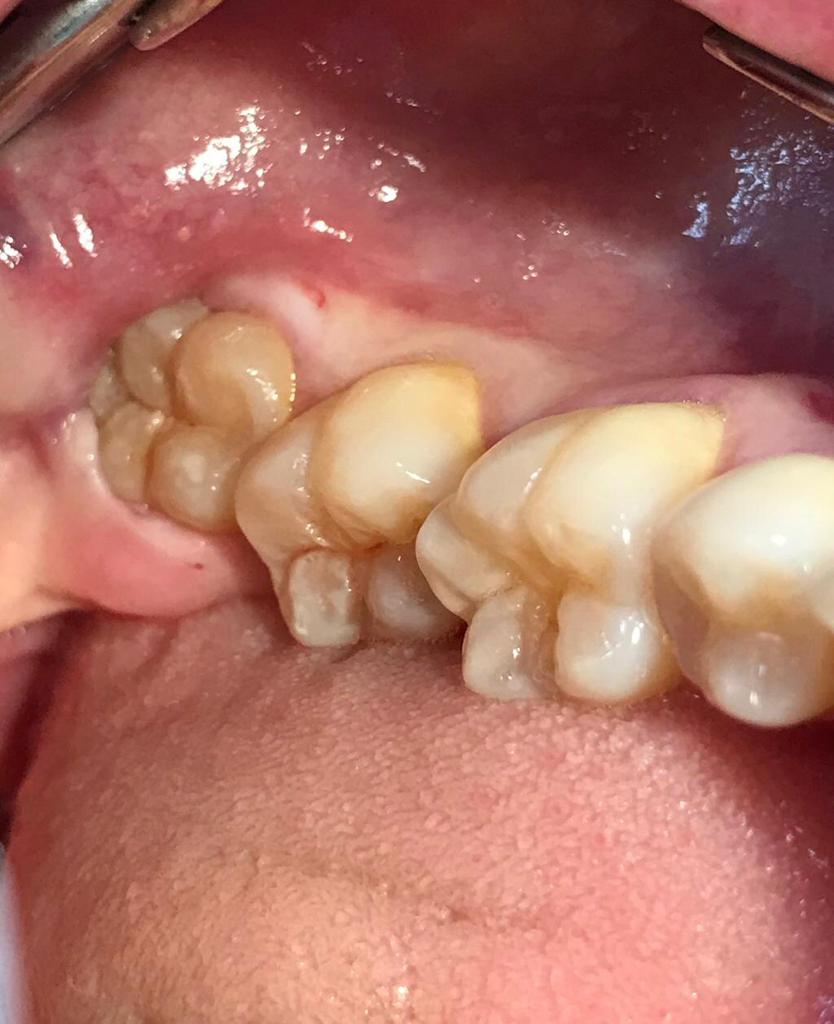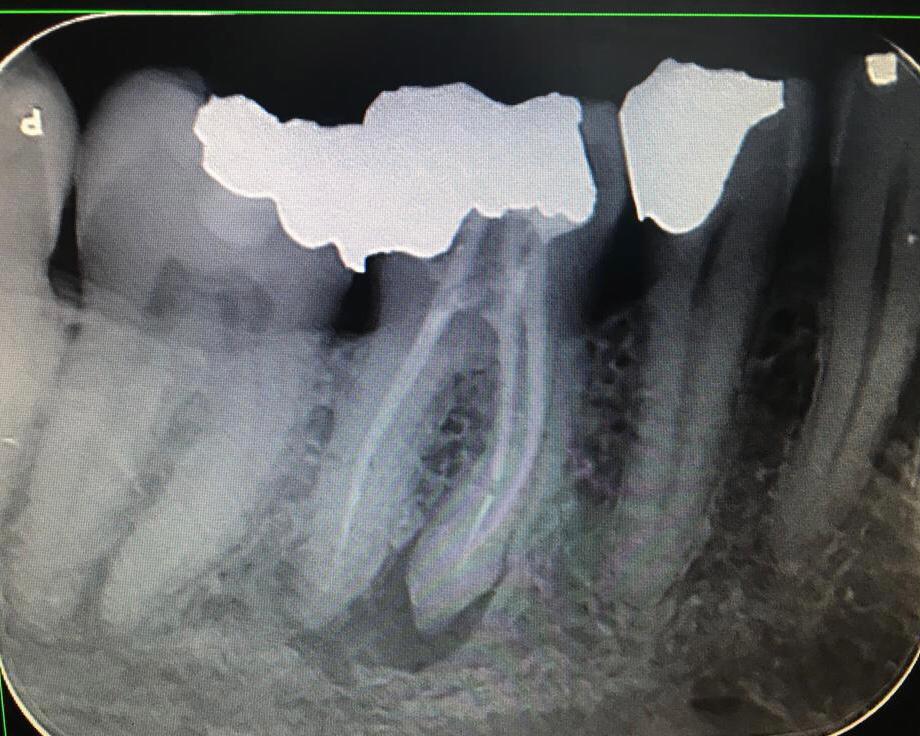 Working Hours
Monday – Thursday 
9:00am-1:30pm / 2:00pm-5:00pm
Friday
9:00am-1:30pm / 2:00pm-3:00pm