WELCOME TO UK DENTICS COURSES
Experienced Dental Tutors
We offer a broad array of services. Our team of experienced tutors will help you in your career progression and will mentor you for your professional development.
Courses
About Us
We are an independent dental organisation that provides education and training for dentists and specialised dental services for patients.
We strongly believe that knowledge can never be complete, and we strive for clinical excellence through continuous education and training to ensure that our clinical dentistry is evidence based and predictable.
The nature of the dental patient is evolving, they are more knowledgable about dental treatment and aesthetically more demanding. Dental patients can afford to be much more selective about who they go to for advice and treatment.
Any general dentist who wishes to provide advanced restorative and aesthetic dental treatment will need to develop adequate knowledge and skills beyond what they acquired for their BDS.
Further training and development is the key to developing competence and expertise, to improve your skill set, enhance your professional profile, further your career and market your practice.
Our courses are designed to provide evidence based knowledge and skills, to allow the delegates to provide the highest standards of dental care safely and predictably.
Our tutors and mentors are selected for their teaching ability and are qualified and experienced educators, who take a personal interest and pride in the development of competence and professional progress of each individual student.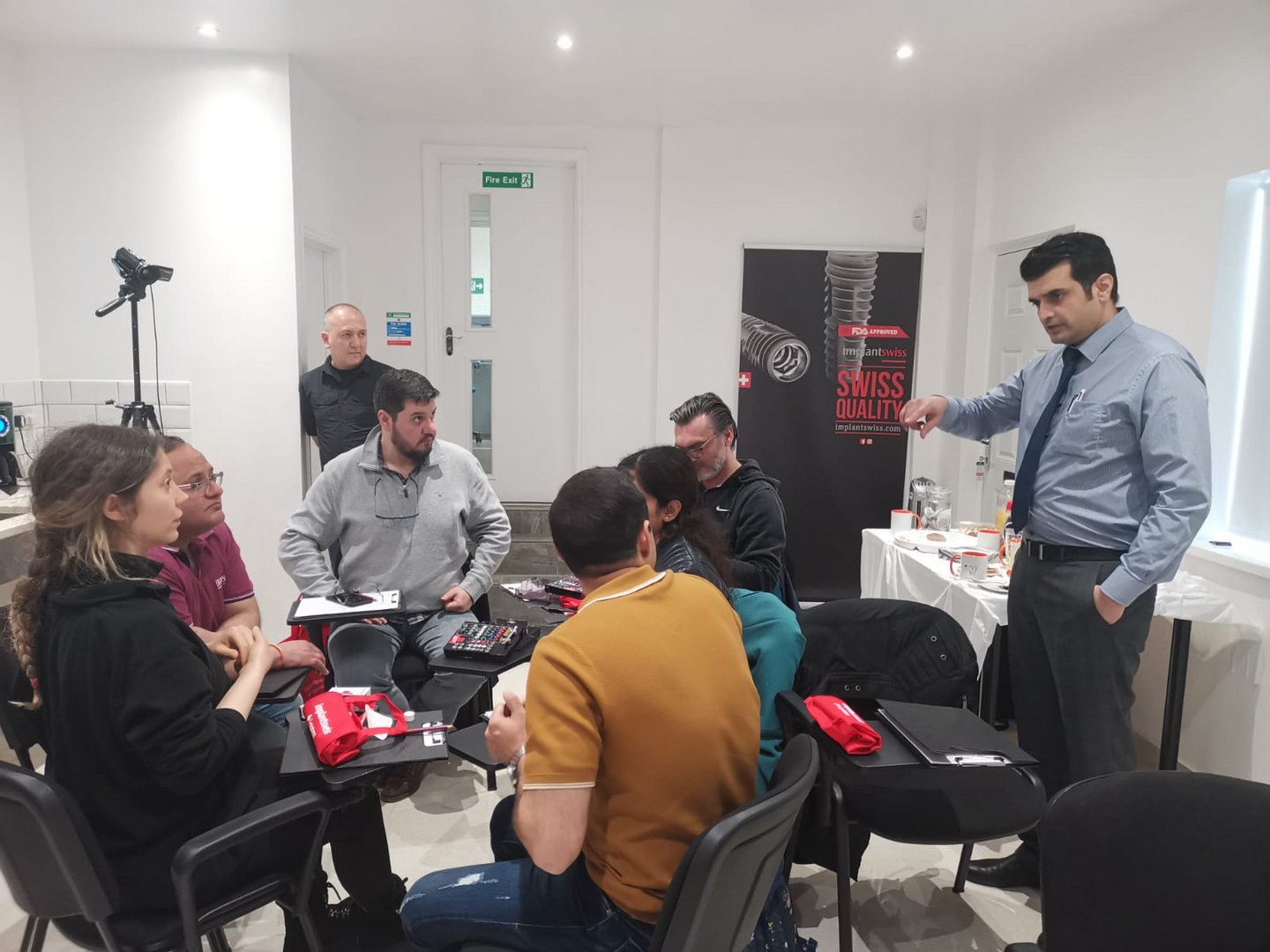 Uk Dentics Courses
If you are interested in any of these courses, then register now
Best Courses
Experienced Dental Tutors

Our experienced tutors are committed to help our dental colleagues and our centre offers a range of long and short courses for Dentla Implants, minor oral surgery, facial aesthetics, smile makeovers, restorative dentistry. We also arrange courses to cover essential cod requirements like BLS/ cpr training, medical emergencies abs medical problems, clinical governance.
About Me (Dr Kashif Hafeez )
Dr Kashif Hafeez
BDS, MFDRCS(Ireland) FFDCRS(Ireland) FDSRCS(Edinburgh)
P G Cert Med Ed(UK), FDTFRCS(Edinburgh),
PG Cert Leadership Coaching & Mentoring(UK)
Dental Ambassador, South West England, Royal College of Surgeons Edinburgh
Honorary Clinical Teaching Fellow, University College London, Eastman Dental Institute
Dr Kashif Hafeez was honoured by Membership and Fellowship from Royal College of Surgeons, Ireland and has been honoured with Fellowship from Royal College of Surgeons, Edinburgh. He has completed his post graduate certificate in Medical and Dental education from Oxford Brookes University. He has special interest in Oral Surgery and Dental Implantology and has been acting as visiting Implantologist at various practices in England. He has been a post graduate Dental Foundation trainer for Oxford Deanery from 2010 to 2015 and due to his passion for quality in education he has been appointed as Examiner for Royal College of Surgeons Ireland and Royal College of Surgeons Edinburgh. He lectures internationally on Oral Surgery and Dental Implantology.
He has been presenting his scientific work & research at prominent international dental conferences. He serves as an Advisor & Expert for General Dental Council UK. In addition, he teaches at the SMOP Guided digital Implant dentistry course at Dentale UK .
He was awarded as the Best Dentist by APPS UK in 2013.
He has recently been awarded by Fellowship by Faculty of Dental Trainers Royal College of Surgeons Edinburgh and appointed as examiner Dental Implantology exam
Royal College of Surgeons, Edinburgh. He has recently completed his Post graduate Certificate in Dental Leadership Coaching, mentoring and is a coach and mentor to many dentists in England.
He is currently competing his MSc program in Skin ageing & Aesthetic medicine from Manchester University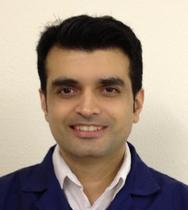 About Me (Dr Ubaid Khattak)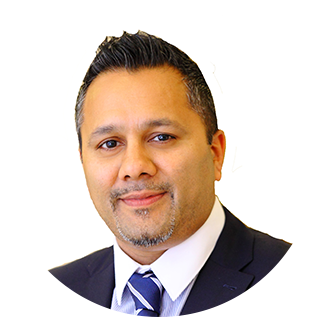 About Me (Dr Sumair Malik)