Braces And Orthodontics
 We provide quality and personalized oral health care customised to your needs. Our goal is to improve and maintain your oral health so you can smile with confidence.
Wide Range of Treatments.
Experienced & Highly Qualified Professionals.
At our Clinic we are offering FREE virtual consultations for Dental braces.
Not happy with your mal-aligned teeth?
Want your teeth to be straighter or get those gaps closed and have a great smile. Then the first non-invasive solution is to consider dental braces. We offer both invisible removable braces and fixed braces. Dental Braces offer corrective treatments for; – Gaps in teeth (too much space between teeth. ) – Overcrowding of teeth ( Crooked Teeth) – Overlapping front teeth. – Bite problems. Our team of clinicians have specialised interest in Dental Braces (orthodontics) and provide a range of Dental brace solutions including; – Quick Straight teeth – Fast Brace – Smilelign – Removable Aligners – Fixed ceramic (Aesthetic brackets ) or Metal brackets if required. Please book a free telephone consultation to discuss your options by completing the form.
Please email us photos or a video of your teeth by following the below guidance:
And email them to ukdentics@gmail.com and we will get in touch as soon as possible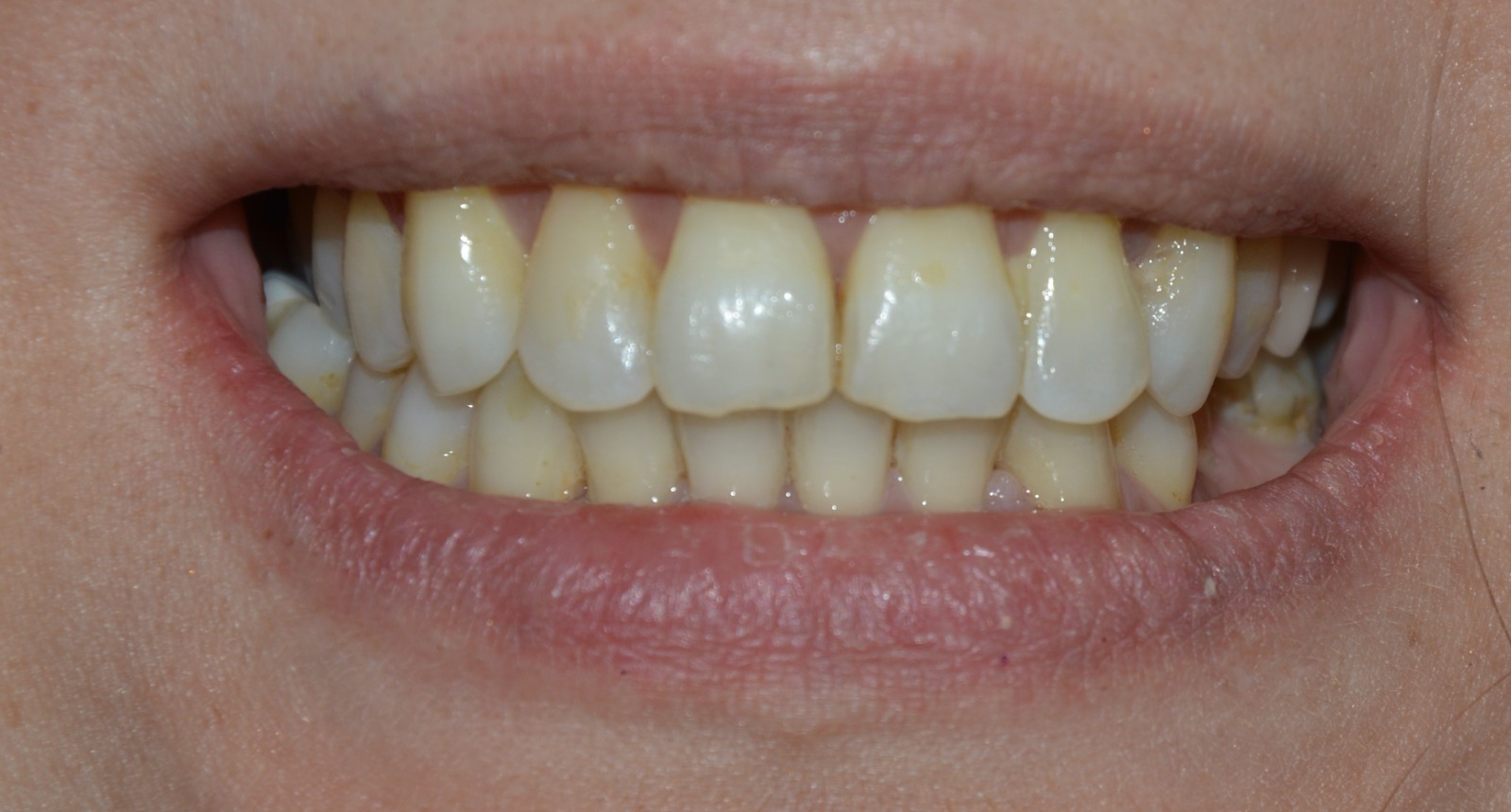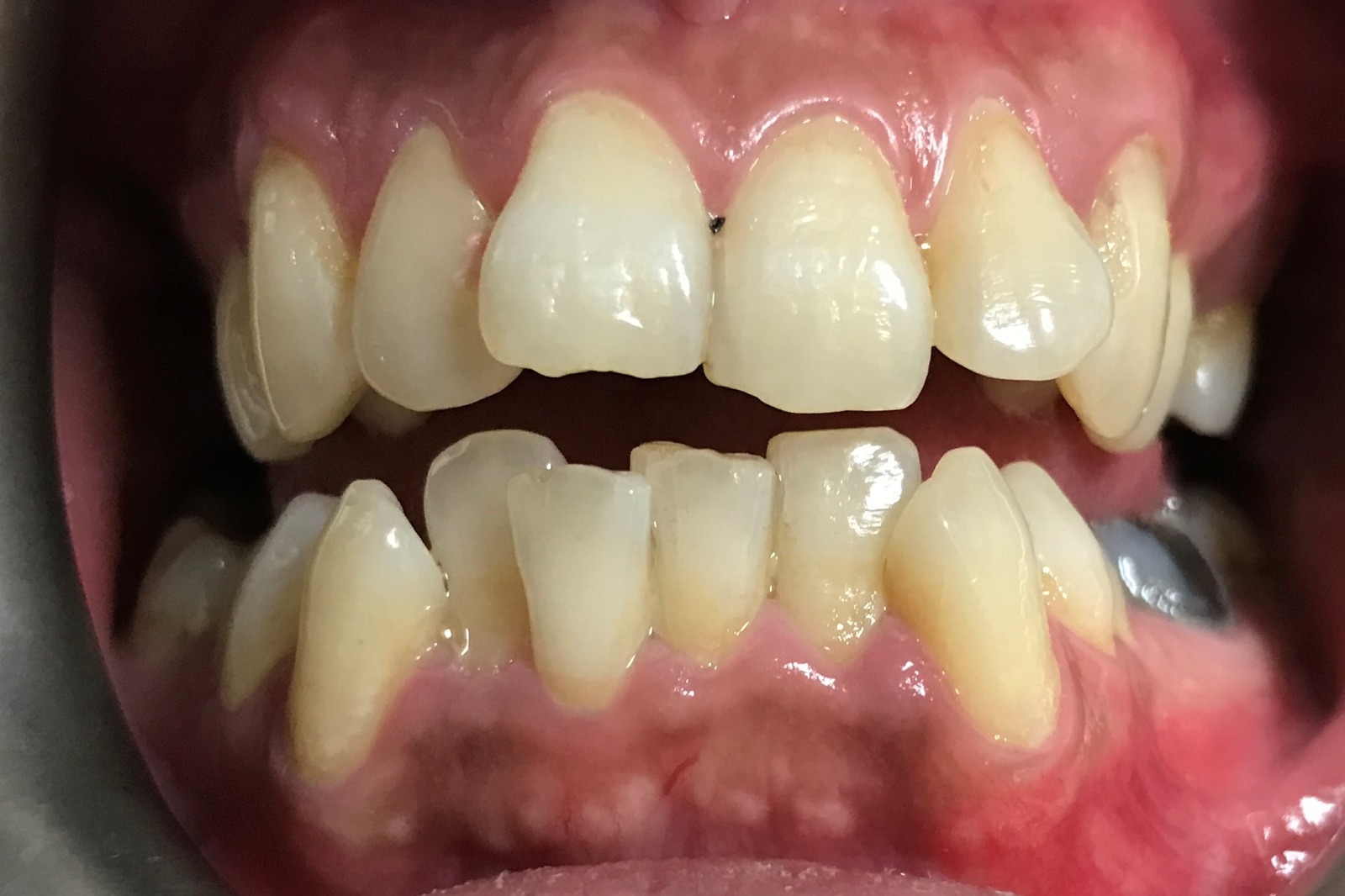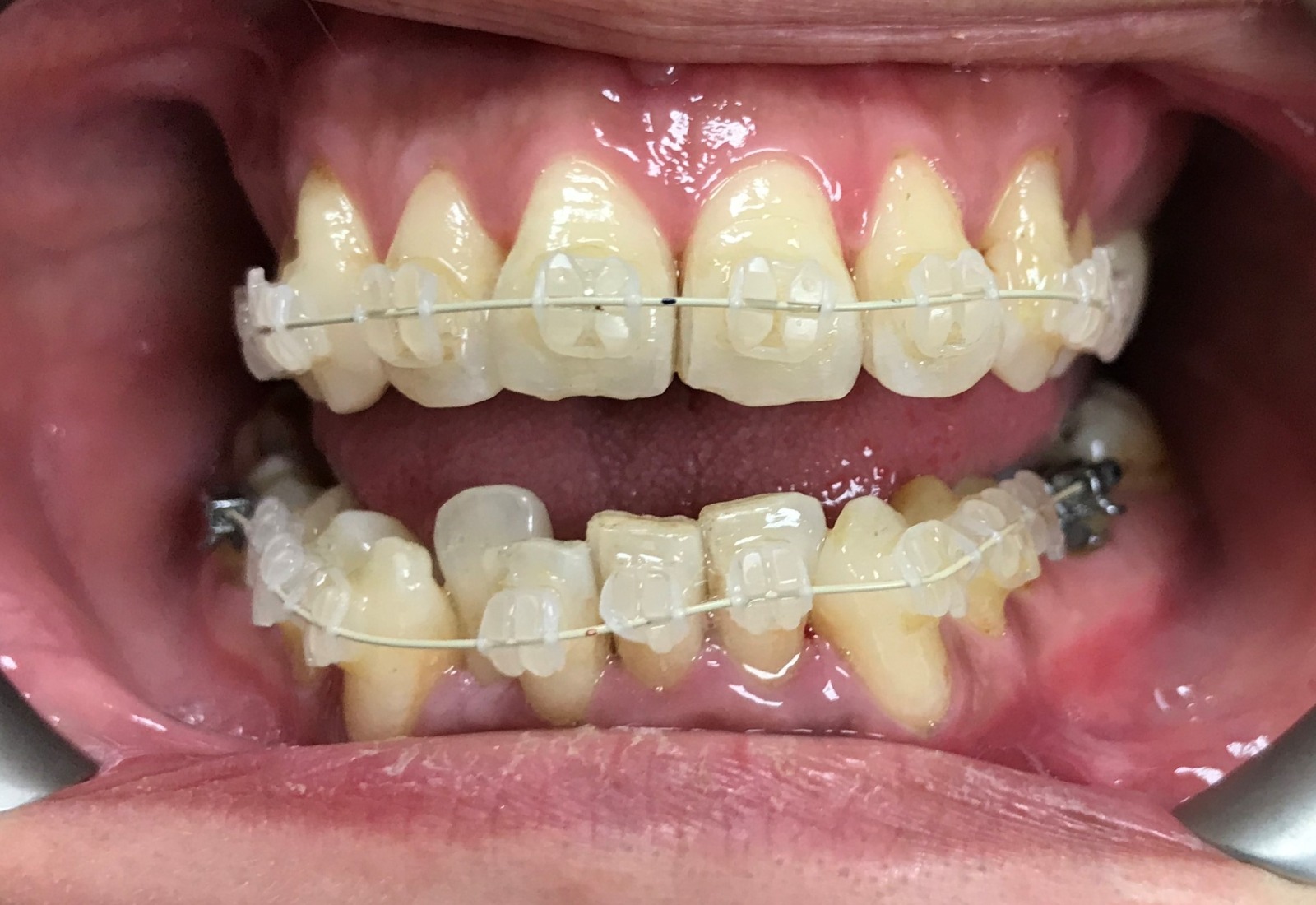 Working Hours
Monday – Thursday 
9:00am-1:30pm / 2:00pm-5:00pm
Friday
9:00am-1:30pm / 2:00pm-3:00pm