It's never too late to set good dental care habits in motion. These habits combined with regular checkups and maintenance by Dental Professionals can ensure a lifetime of smiles.
We provide a full range of Dental Treatments and our experienced team can help you in improving your smiles.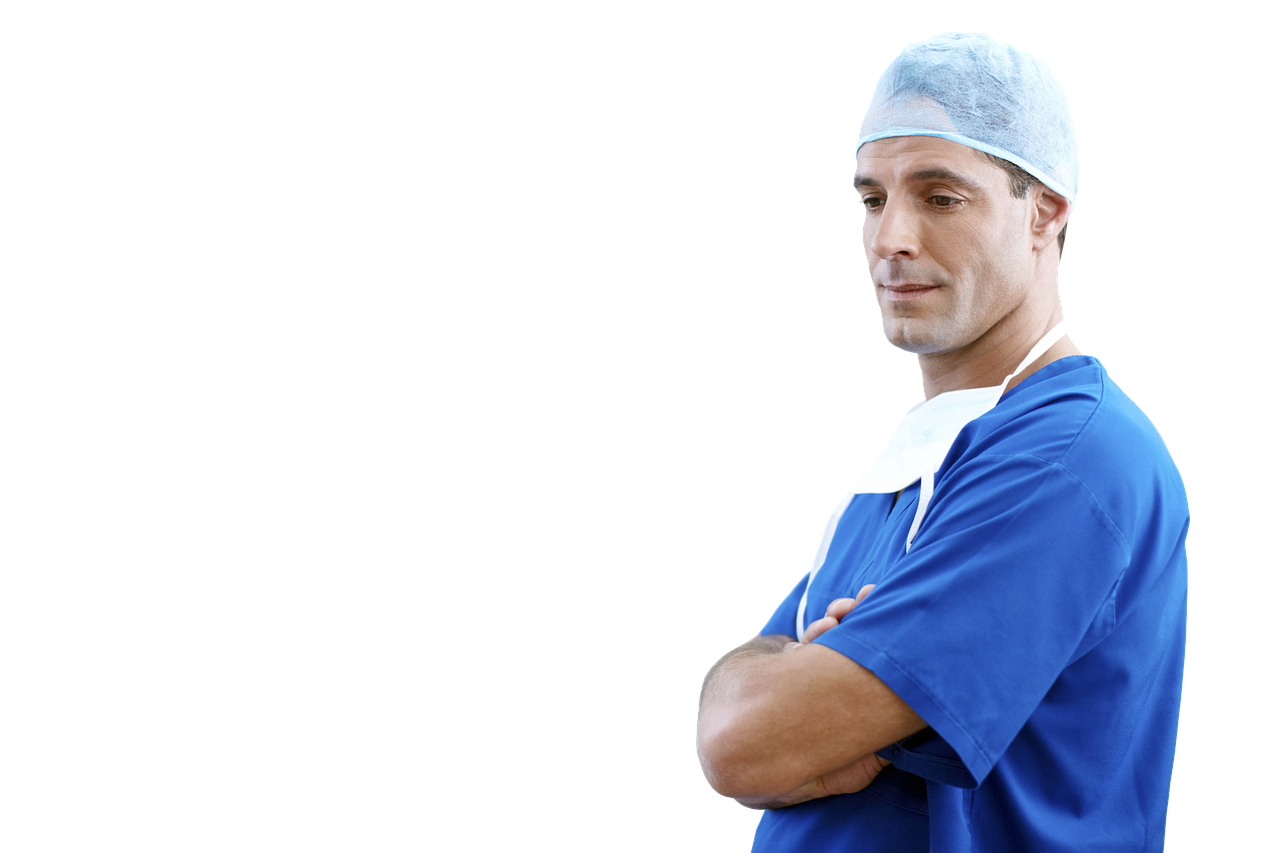 Welcome to affordable and quality dentistry in Bristol UK
UK-Dentics provide dental services for patient care and training for dental professionals in Bristol. Our experienced clinicians are committed to provide affordable and quality dentistry, they can help you with either replacement of Missing Teeth with Dental Implants, Bridges and Dentures or if it's the Smile Makeover you are interested in with the help of Crowns/Veneers and invisible Braces. Also, our clinicians have been helping patients with Anti-wrinkle treatments and our practice provides a range of Facial Aesthetics treatments.
Please click the Relevant Tab.
We accept referrals for smile makeovers, dentoalveolar surgical procedures, dental implants  & full arch rehabilitation.  
Our experienced clinicians are committed to provide quality dental education and we offer a range of short and long courses in dental implantology, dentoalveolar surgery and cosmetic/aesthetic treatments.
What is UK Dentics?
U.K. Dentics was set up by two passionate partners Dr Kashif Hafeez and Dr Ubaid Khattak who wanted to establish a platform from where they with their team can deliver affordable, excellent dental treatments. Both partners decided to use their experience in teaching and have designed courses to train their dental colleagues and have designed specific courses for each member of the dental team
Why you should get a treatment at UK Dentics ?
U.K. dentics has a team of highly trained dental professionals who has vast experience in different aspects of dentistry and we believe that nobody should be deprived of dental treatments due to finances, thats why we have kept our prices affordable yet with no compromise in quality and care. We use latest equipment and materials to deliver beautiful results our lovely patients are looking for
Services
U.K. Dentics provide training courses for all members of dental team, we have courses running throughout the year in Dental Implantology, Minor Oral surgery, Facial aesthetic treatments, Restorative dentistry, smile makeovers, clinical governance, Medical emergencies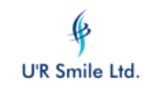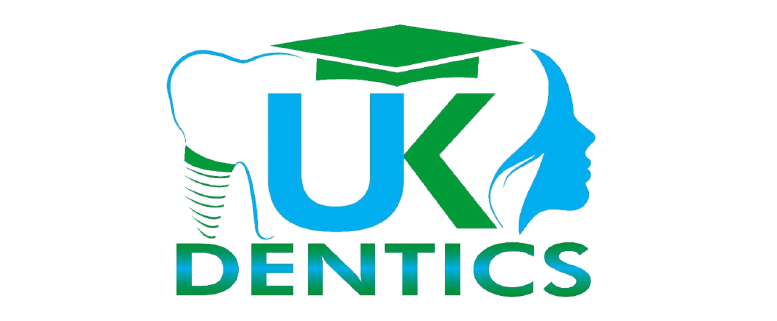 Copyright UKDENTICS.CO.UK