Facial Aesthetic
 We provide quality and personalized oral health care customised to your needs. Our goal is to improve and maintain your oral health so you can smile with confidence.
Wide Range of Treatments.
Experienced & Highly Qualified Professionals.
Facial Aesthetic
Over the years our face starts developing wrinkles and folds due to loss of volume and loss of elasticity. UV Sun rays and over use of some muscles often are the main reasons of developing these lines earlier than you would expect. Our team of expert clinicians have over 10 years experience in providing non-surgical facial aesthetic solutions. We are a team of highly trained, experienced and qualified Clinicians providing facial aesthetic solutions to our patients. – We provide muscle relaxing injections to relax over-used muscles which will help smoothen out the folds. – Facial fillers are used to fill the facial folds that have developed due to lost volume. We use hyaluronic acid which naturally occurs in your skin. Our team always ensure quality of the products used is not compromised upon and we provide treatments using the major brands like Botox ® Azzalure ® for muscle relaxing injections. We work with tried and tested facial filler brands like Juvederm ® , Restylane and Merz Aesthetics ®.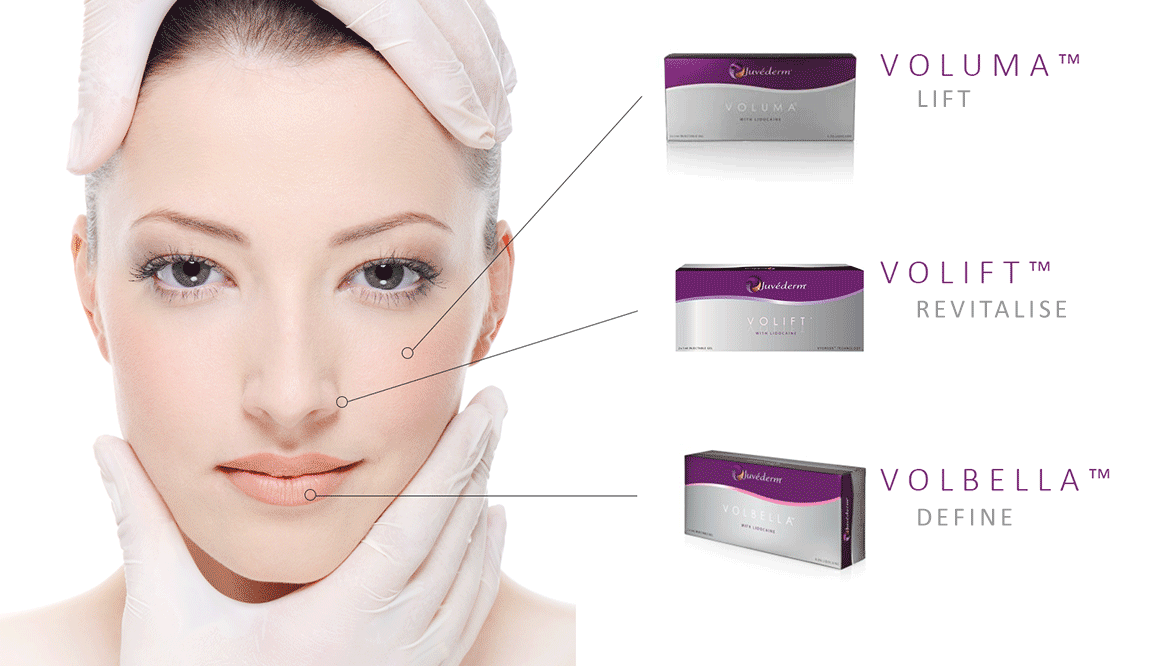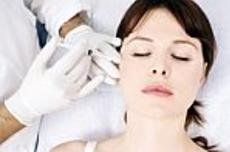 Working Hours
Monday – Thursday 
9:00am-1:30pm / 2:00pm-5:00pm
Friday
9:00am-1:30pm / 2:00pm-3:00pm