Smile Design
 We provide quality and personalized oral health care customised to your needs. Our goal is to improve and maintain your oral health so you can smile with confidence.
Wide Range of Treatments.
Experienced & Highly Qualified Professionals.
Smile Design
Your smile is the first thing that is noticed by most people around you. If your confidence is being knocked due to an imperfect smile, our team of Clinicians can provide the best solutions to a perfect smile to make you feel great again. As we enjoy the present day dietary treats, our teeth often get the bashing and are worn down sooner than what would be normal for your age. Smile Line Maintenance is the key to ensure you preserve your Smile Line and aim for longevity of your youthful looks. If your teeth are mal-aligned or not as straight as you would like them to be, please contact us and we will endeavour to provide you with customised treatment solutions, from Dental Braces to Dental Implants and if required a full Comprehensive Smile Make-over to make you feel at the top of the world.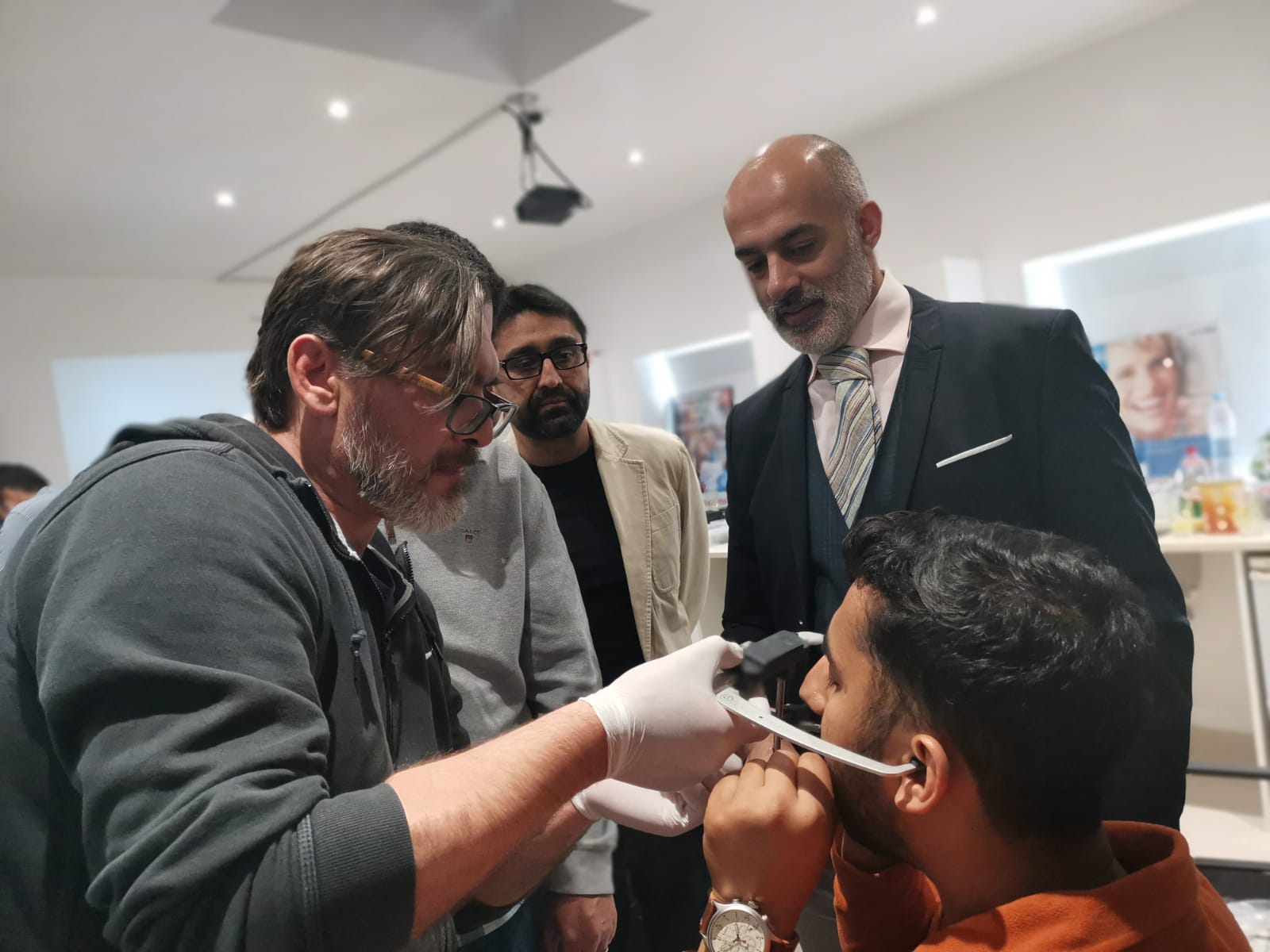 Working Hours
Monday – Thursday 
9:00am-1:30pm / 2:00pm-5:00pm
Friday
9:00am-1:30pm / 2:00pm-3:00pm